Join tens of thousands of couples who can sleep in the same bedroom again.
Over 1,400 5-star Reviews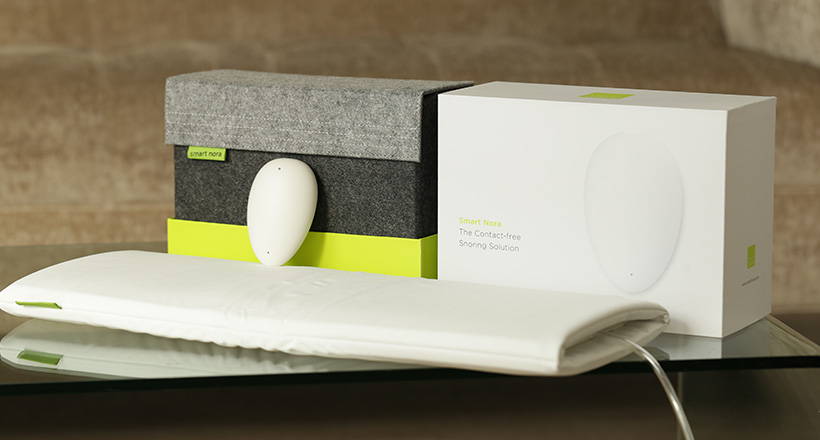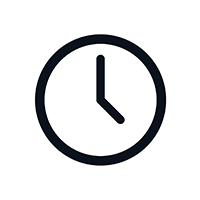 Risk Free
45-night return policy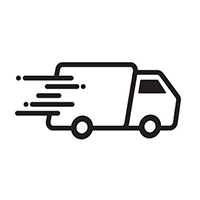 Free Shipping
Free shipping & fast returns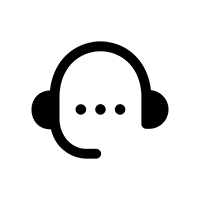 Support
5-Star Customer service & support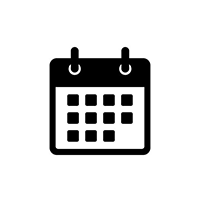 1-year
1-year limited warranty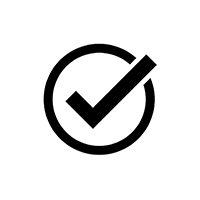 HSA/FSA
HSA/FSA tax free funds accepted for purchase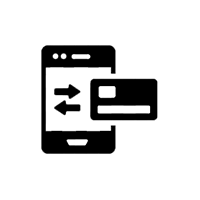 Easy Payments
Easy monthly payments with Affirm
Everything that comes with Nora.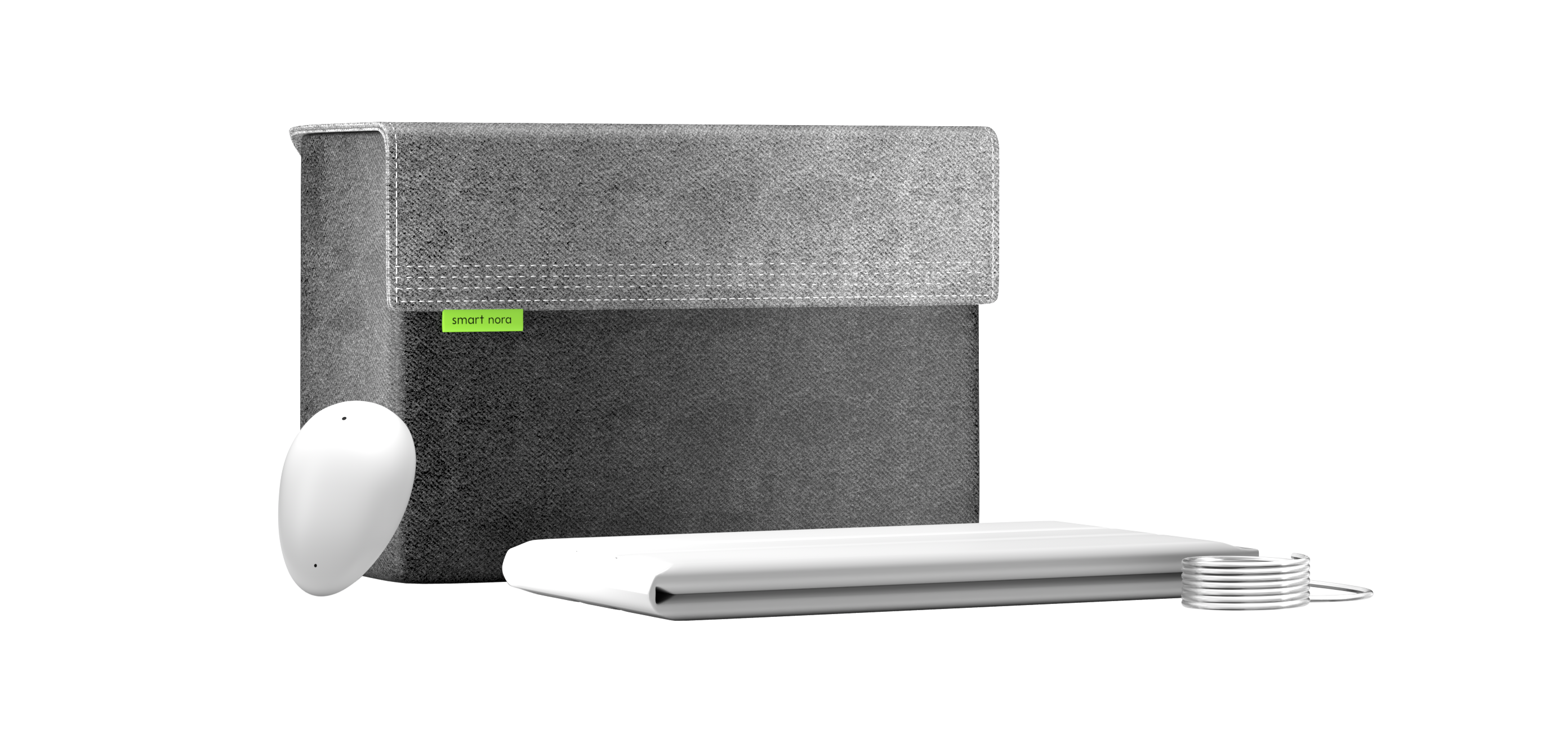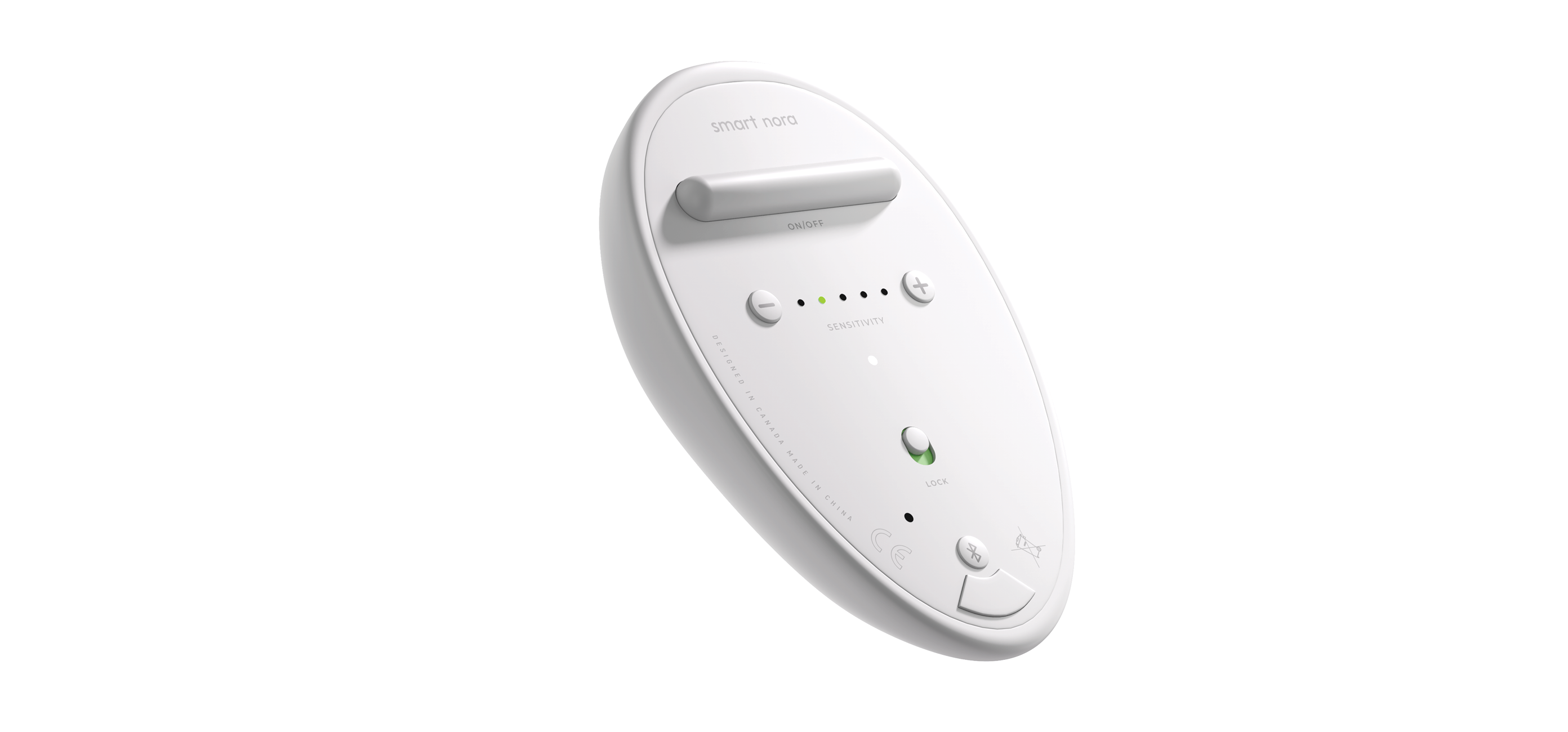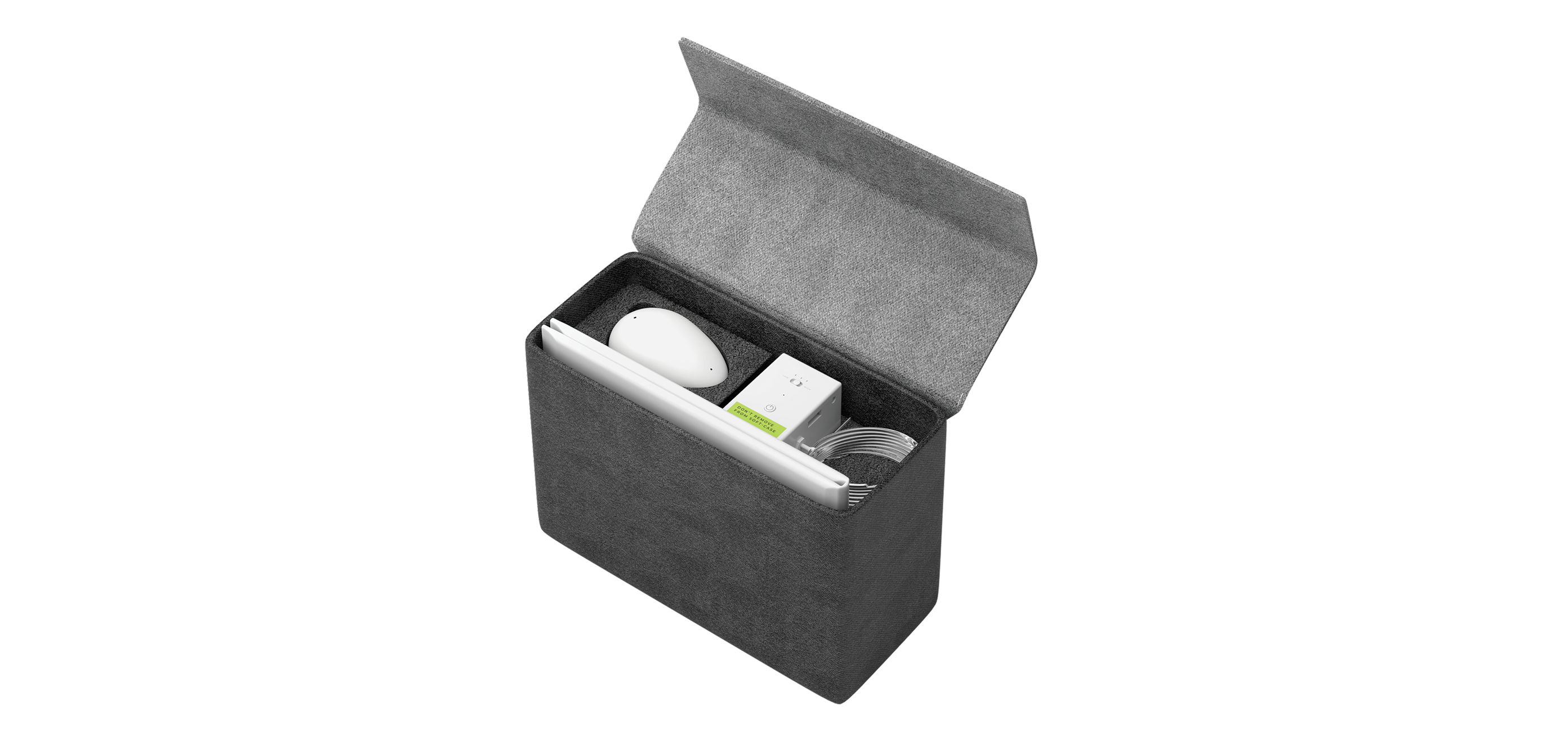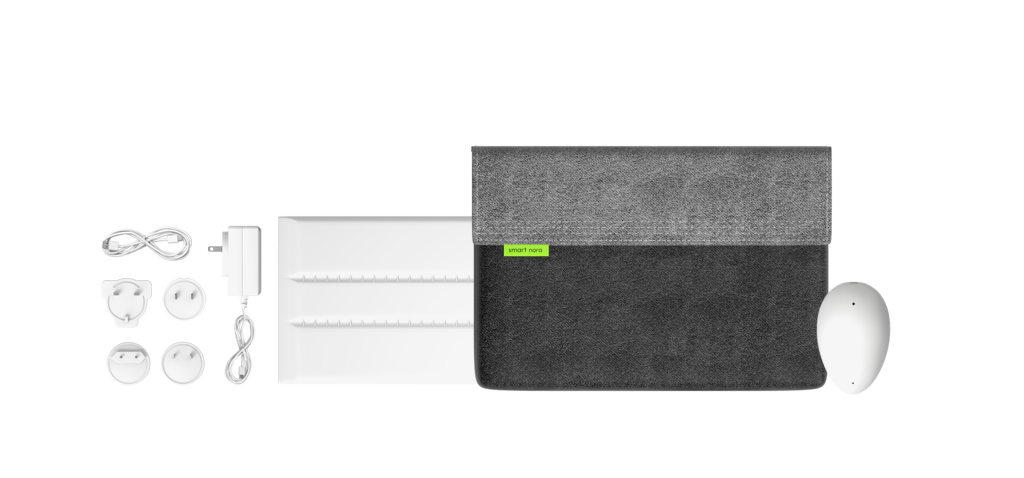 Setting up Nora is as easy as 1,2,3.

1. Connect cables and tube.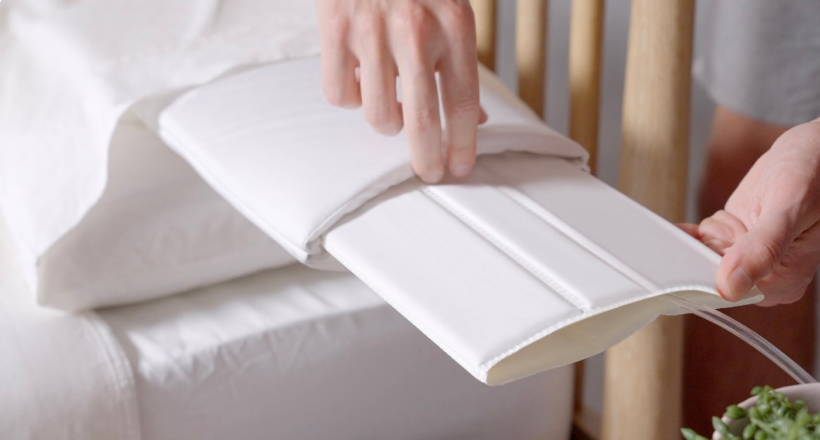 2. Place insert under the pillow.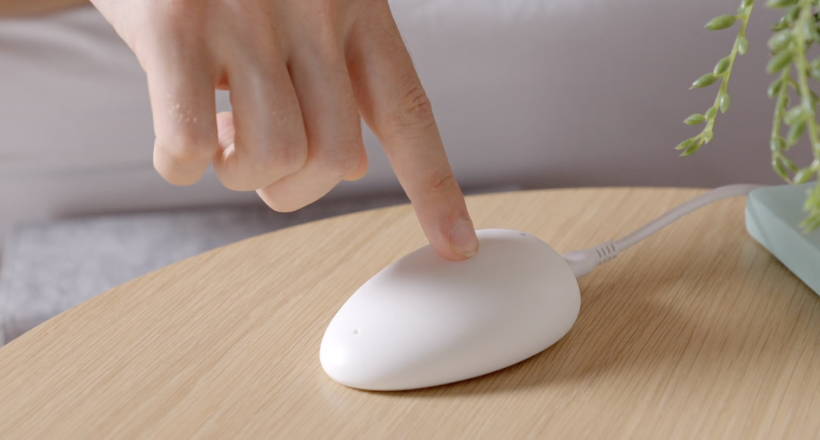 3. Tap to turn on the Pebble.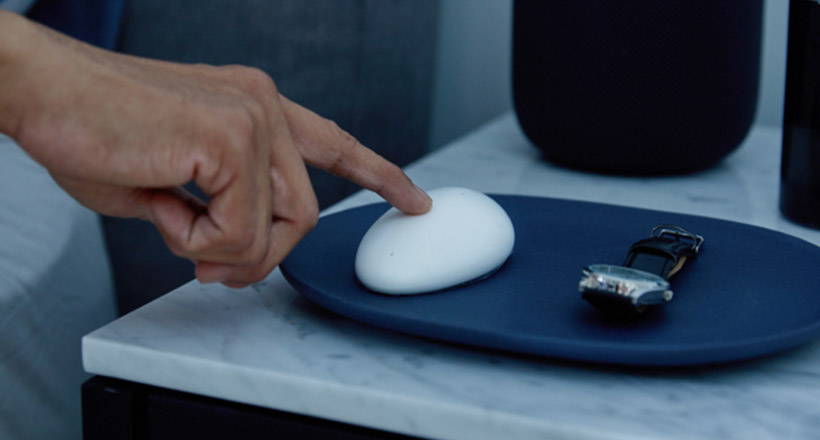 Your Smart Nora Experience
Your Smart Nora Experience
Simply tap to turn the pebble on once you are in bed and ready to sleep. You can also activate the 30-minute delay setting to allow some time to fall asleep before Nora starts actively listening for snoring.
The pillow will move a few times during the night when nora detects early sounds of snoring. You and your partner will notice a reduction in the frequency and intensity of snores. Continue to customize your Nora to find your optimal settings. Remember, you can always reach out to our support team for tips.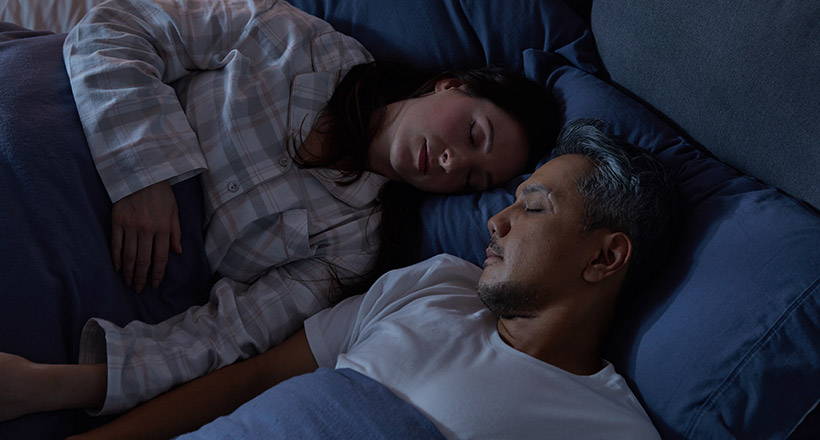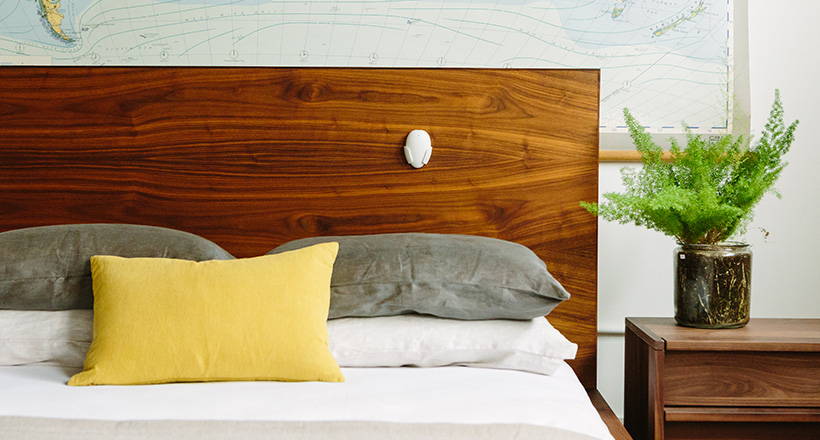 Smart Nora's design is simple yet discreet. Once you put the expander under your pillow and place the felt box under your bed, the only visible part of the product is the elegantly designed Pebble.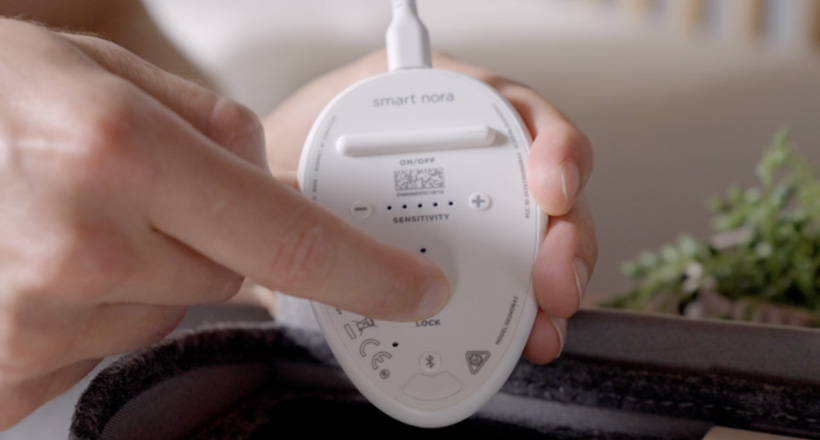 The intuitive controls allow you to customize nora based on your pillow type, sleep habits, and bedroom environment. The pillow inflation can be adjusted on the silent Base. Work your way up from low to high inflation to get the largest motion without compromising comfort.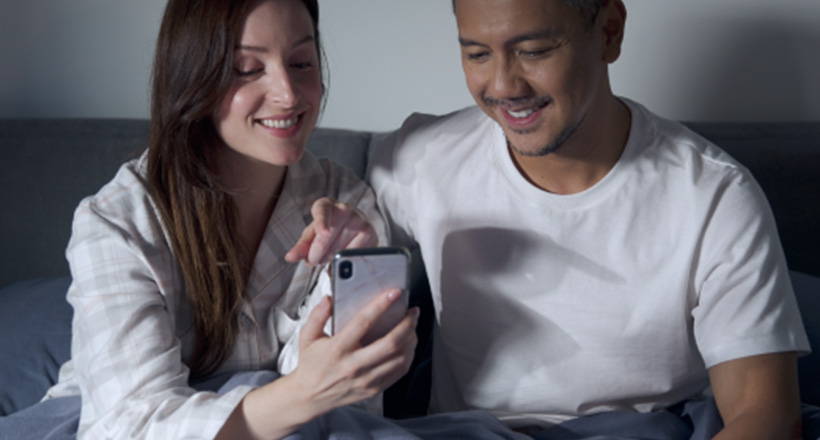 Dedicated Customer Support

Dedicated Customer Support

Our Support Specialists are here to help you throughout your Smart Nora journey. Easily get in touch via phone, email, chat, or schedule a free Zoom consultation. We take pride in offering the best customer experience.
| | |
| --- | --- |
| Key Information | Key Information |
| | |
| | |
| | |
| Cable Lengths (USB cable, charging cable, and plastic tubing) | |
| | Comes with a universal adapter that works in North America, Europe, South America, but not Australia. |