Ronee Welch, Certified Pediatric and Adult Sleep Consultant
---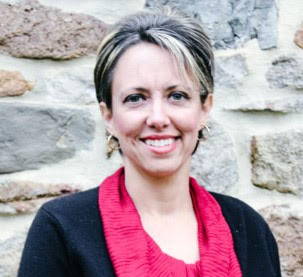 Ronee Welch is the owner of Sleeptastic Solutions. She is a certified pediatric and adult sleep consultant, health & lifestyle coach, pre/postnatal nutrition coach, lactation counselor, infant massage educator, and parenting coach. She is also a board member and Eastern Regional Director (USA) for the Association of Professional Sleep Consultants.​
Ronee is passionate about educating parents/adults and parents-to-be about the importance of sleep, nutrition, exercise, stress-management and more for both children and adults. Not only does she work one-on-one with clients, but she also offers a variety of affordable online and group courses.
Ronee resides in Pennsylvania (USA) with her husband and wonderful 4 children. When she's not busy helping families sleep and feel better, you'll find her supporting her children at their sporting events, continuing her own education, cooking, or playing the ukulele.
*For more information, please visit www.sleeptasticsolutions.com. You can also follow Sleeptastic Solutions on their Facebook pages for children and adults, or on their Instagram page. You can also join her Facebook group "Gentle Parenting Solutions" for conversations all about kids!